Large Format Printing
WARRANTED PRINTS ON PROFESSIONAL LARGE FORMAT PRINTERS
More Than Just Equipment
PROFESSIONALLY CALIBRATED AND OPERATED
THE DIFFERENCE
EXPERT SERVICE
Calibration refers to the proper alignment of the inkjet cartridge nozzles to the paper and each other; without a properly calibrated printer, your print quality degrades.
Our team has many years of experience all the way from the design process to the finishing process. This is important to keep your brand consistent. If you have locations across the country, a centralized printer is vital.
We take measures across the entire workflow to ensure our client's brands stay true to their visual identity.
PRINTS DIRECT
Expert Service
Whether it is a fleet job or special project, you can provide us with your creative work or we can design it here at SignZoo™.
We have special programs for bulk purchases as well as a vetted national directory of qualified installers around the country that can help you get your project to completion.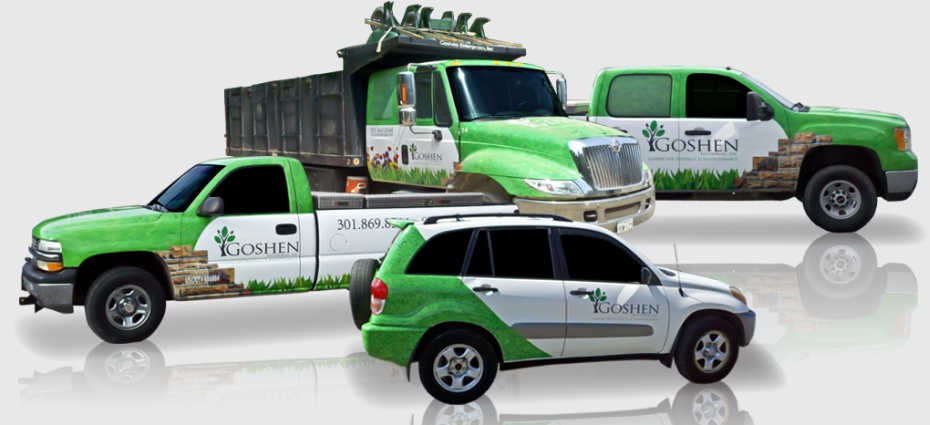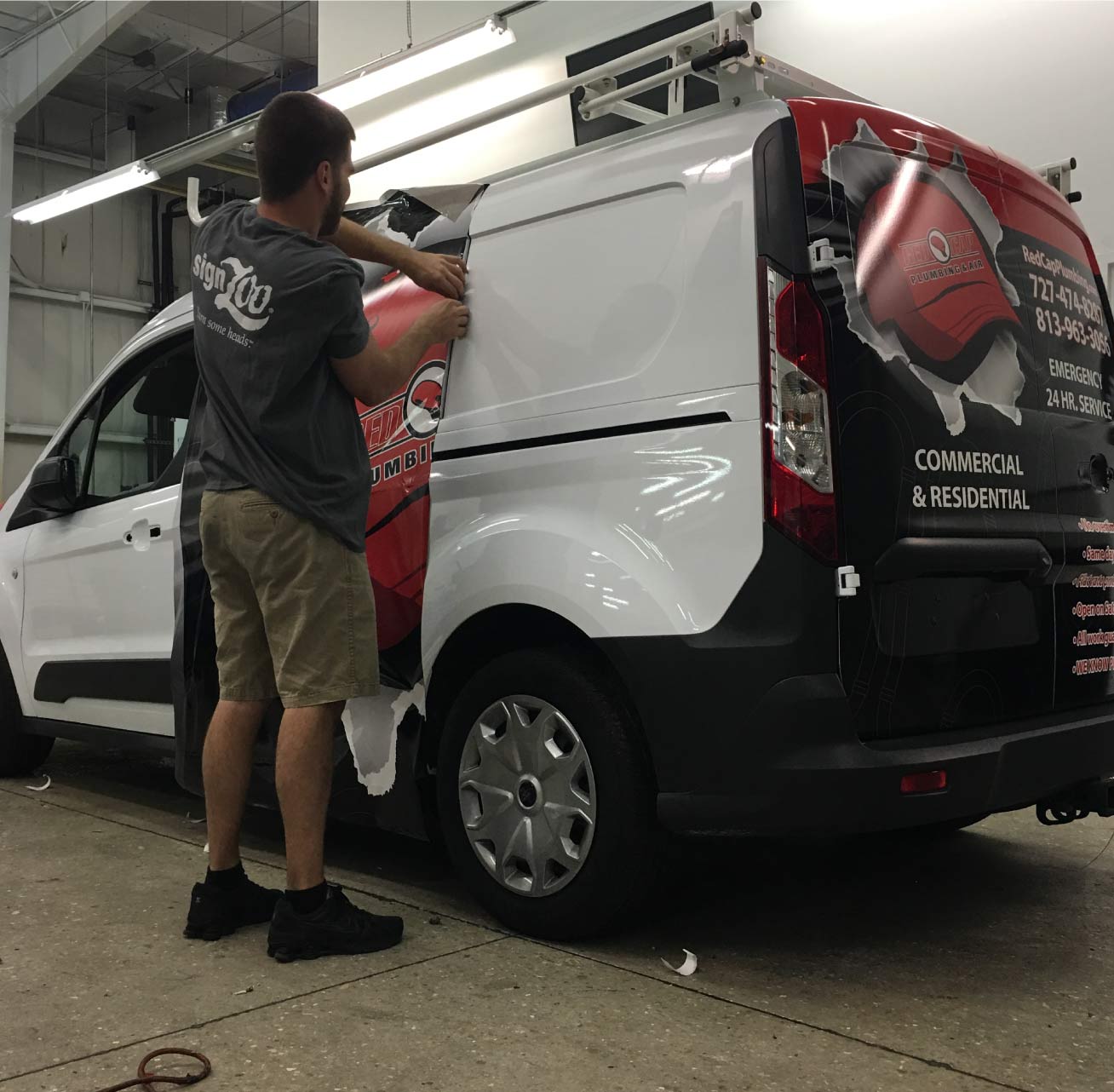 NATIONAL INSTALL
Wrap Installation And Warranty
SignZoo has an extensive network of professional vehicle graphic installers throughout the country. We stand behind our product. In fact, SignZoo offers an industry-leading warranty and produces graphics for many of the country's top service franchises.
Our Network
We have a national install network that can assist you with any project.