News - Feb 21 2013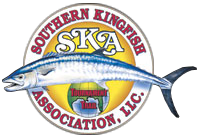 Larry Cavaluzzi, President of the SignZoo said, "We've worked long and hard to perfect our product and we're proud of the uniqueness, the benefits, and the fun Marine Wraps by SignZoo have brought to the SKA tour"
It's official! The SKA has named SignZoo as the official Marine Wrap sponsor of this year's tour.
Larry Cavaluzzi, President of the SignZoo said, "We've worked long and hard to perfect our product and we're proud of the uniqueness, the benefits, and the fun Marine Wraps by SignZoo have brought to the SKA tour."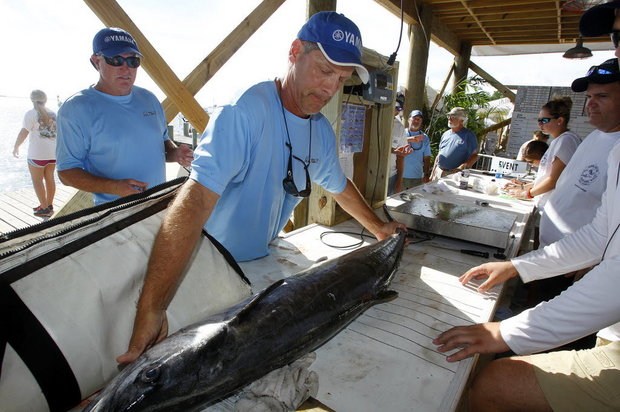 SignZoo, with its Marine Wraps, continues to write the book on standout boat wraps with unique, one-of-a-kind graphics. Coupled with the highest production and installation values, the Sarasota, Florida-based company has made waves in the world of tournament fishing boats.
Whether you have a new boat with new sponsors, or an older boat that you want to look like new, SignZoo will work closely with you to develop your design and install the wrap at your place or theirs.
And if you want to get some attention off the water, consider wrapping your truck and trailer as well as your boat. Get the buzz started on your way to the next event!
Give Jason Gettman at SignZoo a call today (941-355-5653) and get your wrap started! It's not too early to sign your boat, acknowledge your sponsors and make the statement that you're a force to be reckoned with.